Who We Are
The Humanists of the Palouse are a group of non-religious people: secular, humanist, agnostic and atheist, and more. Our mission is to advance our local community through rational thought and expanding knowledge. We aim to provide a safe space for non-religious people to come together to support each other, find common interests, friendship, and work together to make the world a better place for everyone.
We value diversity, and welcome people from all backgrounds to join our growing community!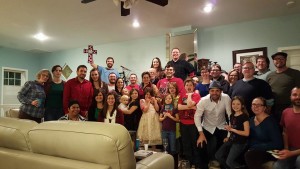 Sign up for our email list to stay in the loop!