Home
»
Darwin on the Palouse
Darwin on the Palouse
Darwin on the Palouse was a local Darwin Day Celebration held seven years, from 2012 – 2018.
Thank you to everyone who made it possible!
Check out videos, photos and artwork from past years in the Darwin on the Palouse drop down menus under the Programs tab.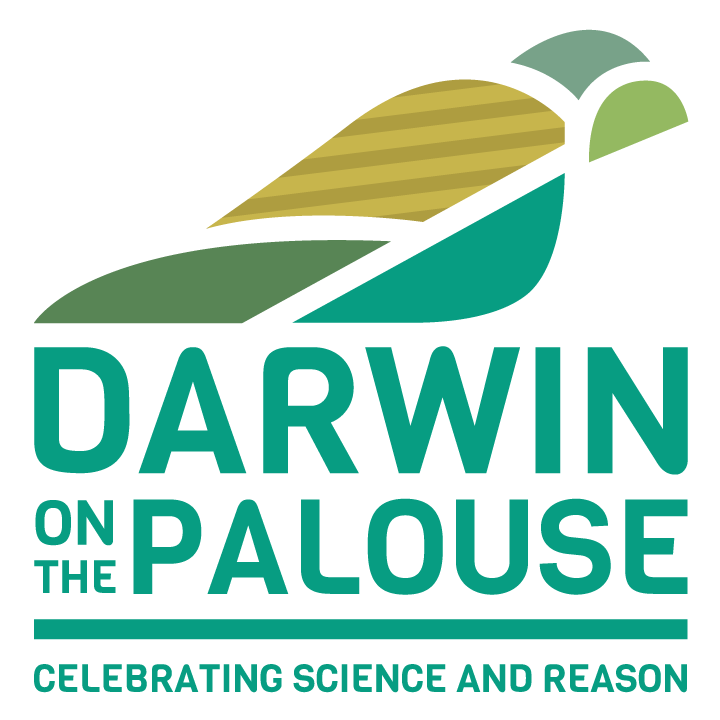 Darwin on the Palouse, a local Darwin Day celebration, was a free annual event to celebrate humanity, science and rational thought, and was sponsored in part by the American Humanist Association, the Humanists of the Palouse, Secular Student Alliance at the University of Idaho, Secular Student Alliance at Washington State University and by generous donations from the community.
As of 2019, there are currently no plans to have further Darwin on the Palouse events.